Vision & Mission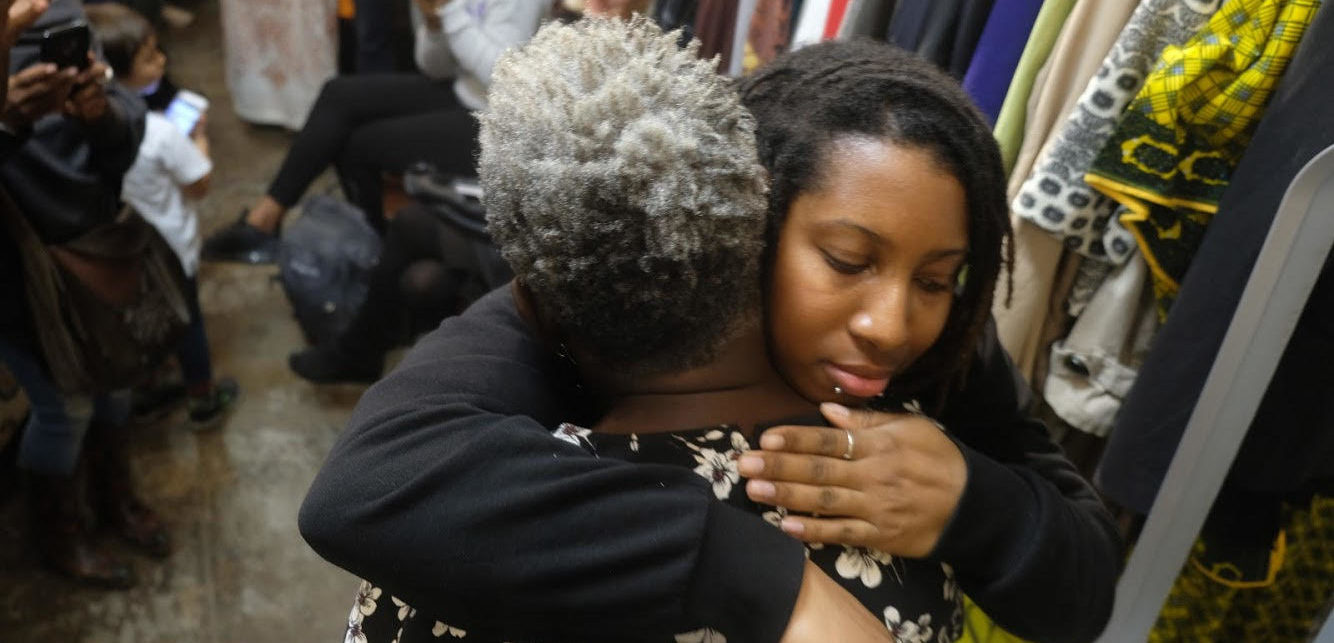 OUR VISION
Our vision is to create thriving communities of empowered individuals and families.
OUR MISSION
Our mission is to improve the socio-economic status of impoverished individuals by providing employability training, coaching, and employment opportunities.
OUR VALUES
Educate
We believe that education is key to providing single moms a firm foundation for success in life. Our stores provide a "living classroom" where they develop essential soft and hard skills through hands-on experiences and reflective coaching.
Employ
We are passionate about guiding single moms living in poverty onto the pathway to self-sufficiency. Through transitional employment in our stores, they develop the skills, experience, and confidence needed to obtain livable wage jobs.
Empower
We believe that both personal and professional empowerment is essential to overcoming poverty for single moms. We provide self-esteem and soft skills training along with individualized coaching to help them navigate life's challenges and opportunities. Additionally, we intend to scale our program model by adding mother-led leadership initiatives and home ownership.