We have a new fundraiser!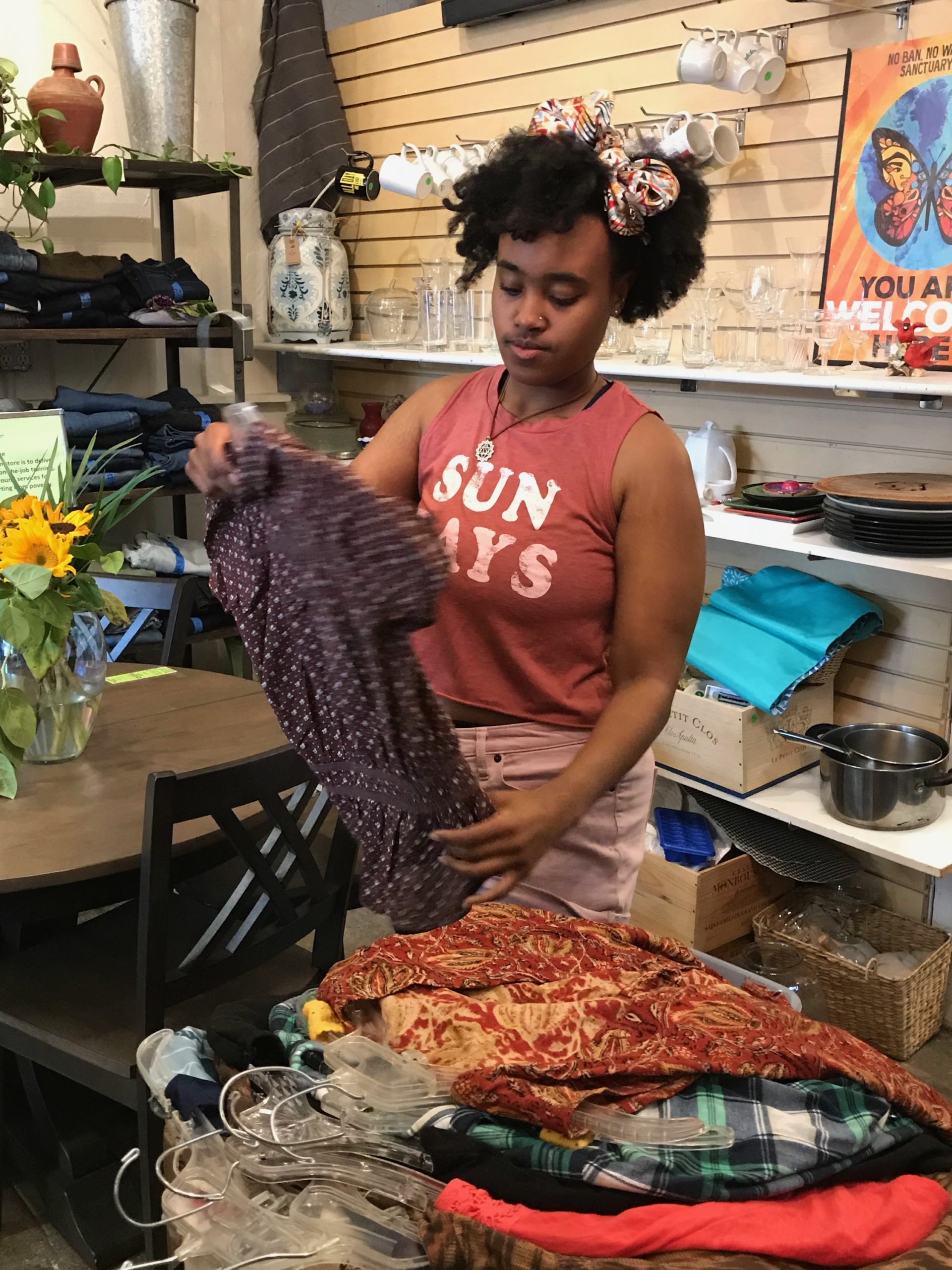 Our GoFundMe fundraiser is live!

Due to the Shelter-in-Place mandate, our store closed on March 17th. If you've been to our store, you would know that it's the lifeblood of our program and the main source of funding. Please consider donating by clicking on this link for our fundraiser and read our story.

Thank you for being here.