Support us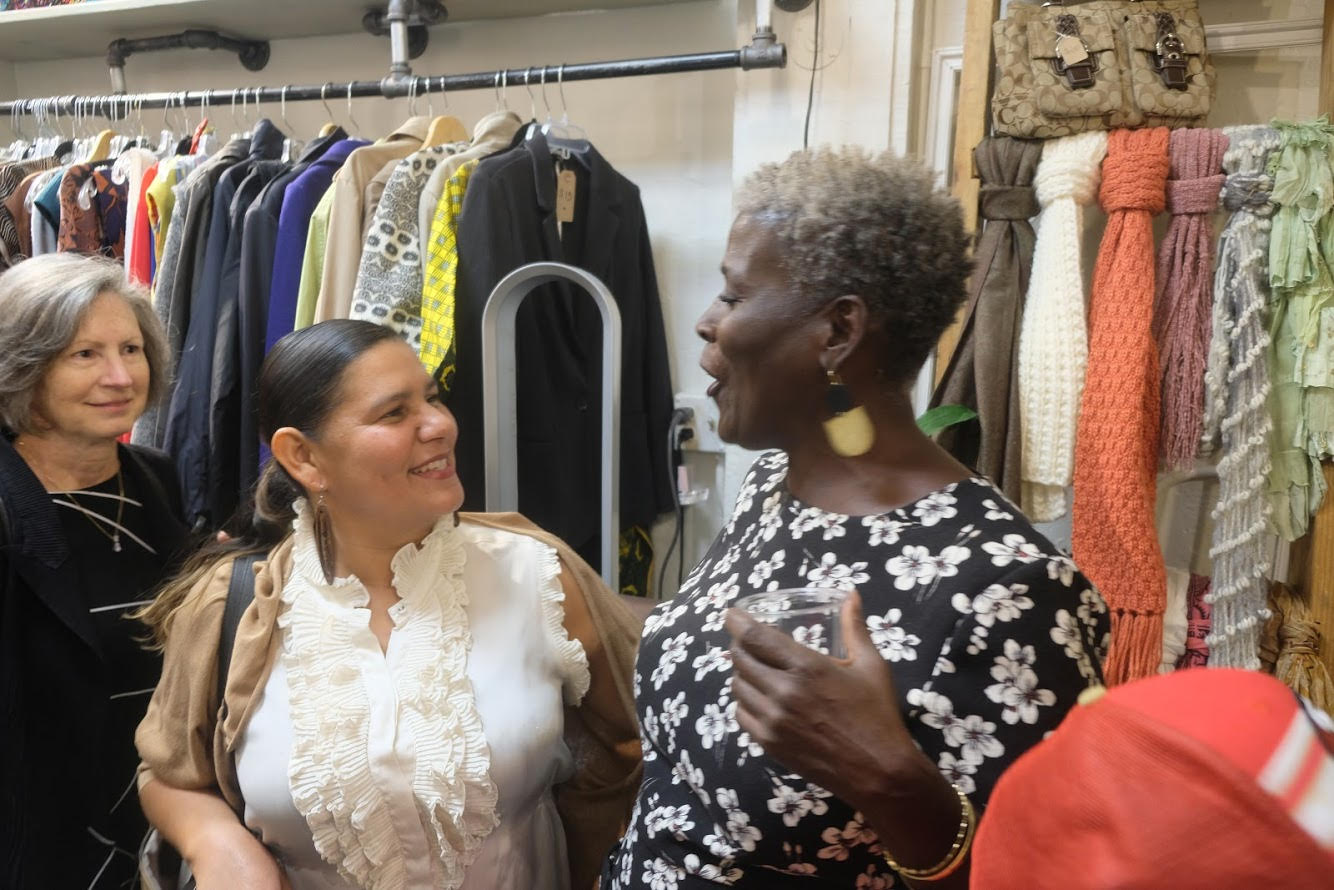 Donate or volunteer for a good cause!
---
Your support makes a difference!
The mission of urban university is to educate, employ, and empower single mothers transitioning from public assistance by providing on-the-job training in customer service and retail skills along with personal and professional development coaching. Additionally, we operate urban house, transitional housing for single mothers working in our enterprise and single mothers from the larger community, in need of housing.
You can support us by donating goods, shopping at our store, spreading the word about our mission to your friends and family and volunteering with us. Every dollar spent and item donated goes directly towards supporting our mission. As a 501 (c)(3) non-profit organization, all donations are tax exempt. Support Us. It takes a village.